A Monarch Beach Mystery (Book 1)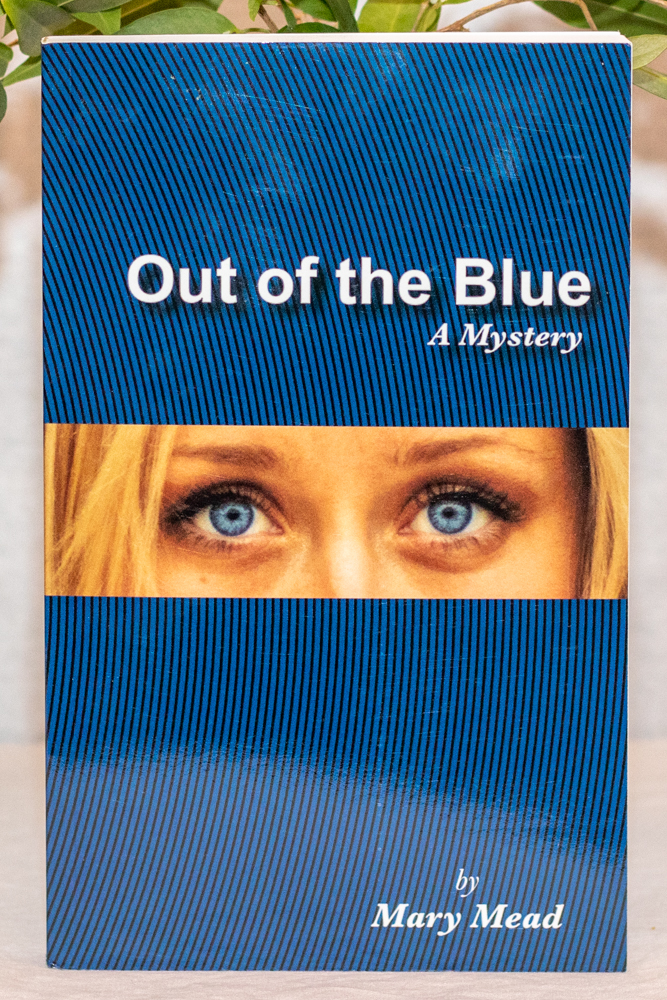 Teejay Bishop is a survivor.
That's her own description, having survived the lung cancer that tried to kill her.
She survived.
Cancer treatment is expensive, costing her everything – her home, her job and her savings – leaving her alive, broke and homeless.
An aunt steps in and gives her a place to live, in exchange for managing the other two rentals on the property. A small salary barely covers the necessities so she tackles online selling, mostly of old books.
Things are looking up.
Until her house is burglarized.
Her car is vandalized.
She's attacked in the public park in broad daylight.
What is going on?
There are always side effects to cancer treatment, differing from patient to patient. Is the sudden target on her back another strange side effect? Or is it something more, something darker. Something deadly.
Who can she turn to? Her only ally might be the one that proves she's crazy.


Read an excerpt from Out of the Blue | Purchase Out of the Blue