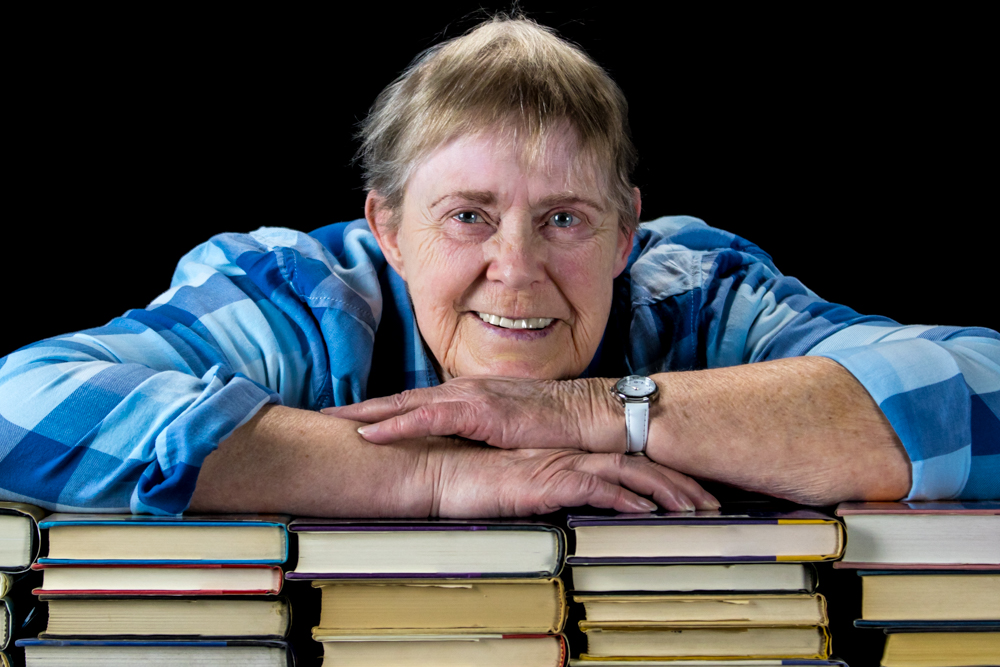 A transplanted Southerner, Mary love books and family. Her love of books goes back to the cradle and she has been collecting them since about that same time. Her first copy of Uncle Wiggly is still on the bookshelf.
As a cancer survivor she has learned the importance of living each day to the fullest.
She writes the Monarch Beach series of cozy mysteries - beginning with Out of the Blue. Residents of the California Central Coast may recognize some of the locales mentioned. She lives there and proud of it. Monarch Beach, however, is a product of her imagination, as is Jade Beach next door.
Wild Blue Yonder and Bluebonnets are the next two entries in the series, in that order, followed by the fourth, and her most recent, Deep Blue See.
Hot Storage is NOT part of the Monarch Beach Mystery series. It is set in Jade Beach. Different location, different characters, although Detective John Kincaid does some investigating.
Two more stand alone novels are on the back burner. Peligro, set in the fifties, takes place in the San Joaquin Valley. The Boohag's Daughter is another separate entry coming up.
While being treated for lung cancer Mary learned the importance of family and laughter. She believes family gives you a reason to keep going, no matter how bleak it may look. Laughter is the tool to get you through. If you can laugh, you can accomplish many things. As her friend Tim says, "Life is ten per cent what happens to you and ninety per cent what you do about it."
Mary hopes you enjoy her books. Writing them was on her bucket list. If she brings you even an hour of entertainment she has fulfilled her mission. If you like them, please leave a review and share with other readers.