Romance Mystery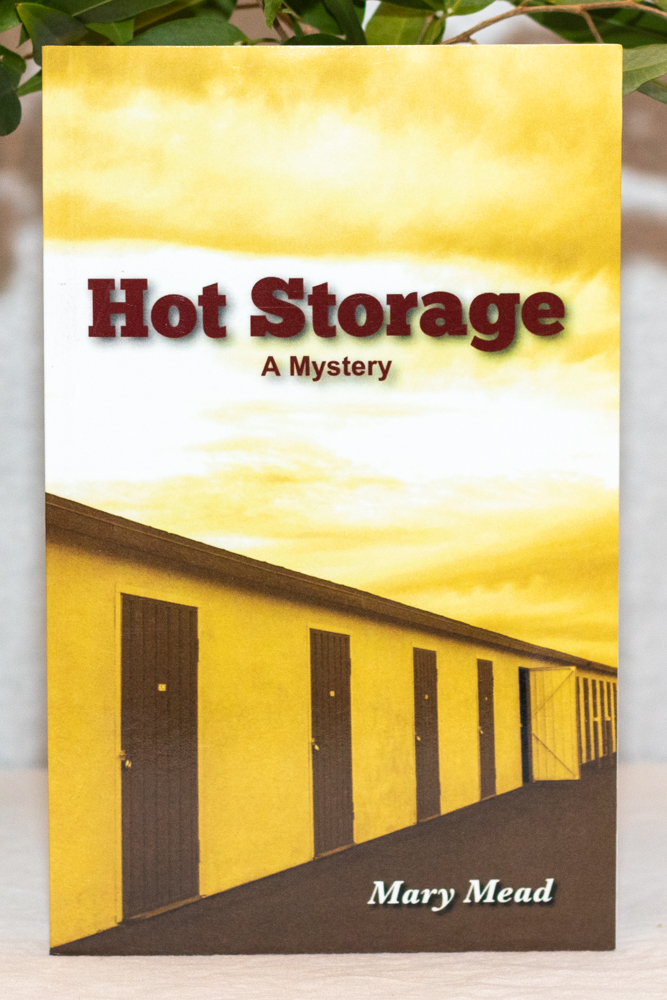 Managing a self-storage facility seemed like a good job for recently divorced Marlena Montoya. She's put her twenty in the military and has no family. A new start in a new place, a scenic fishing port on the California coast.
Marlena loves the coast, the views, and the quiet. Then a man comes out of the blue and threatens her life while she's viewing the sunset from her car.
He leaves as quickly as he appeared, taking her sweatshirt with him. A few days later the same sweatshirt is returned – hanging on the doorknob of her home.
If that's not enough, she finds cartons abandoned in an empty unit contain drugs – a lot of drugs. Her report to the police department brings in the DEA, who plant an undercover agent on the premises.
The undercover agent is familiar.
She last saw him when he threatened her life and took her sweatshirt.