A Monarch Beach Mystery (Book 5)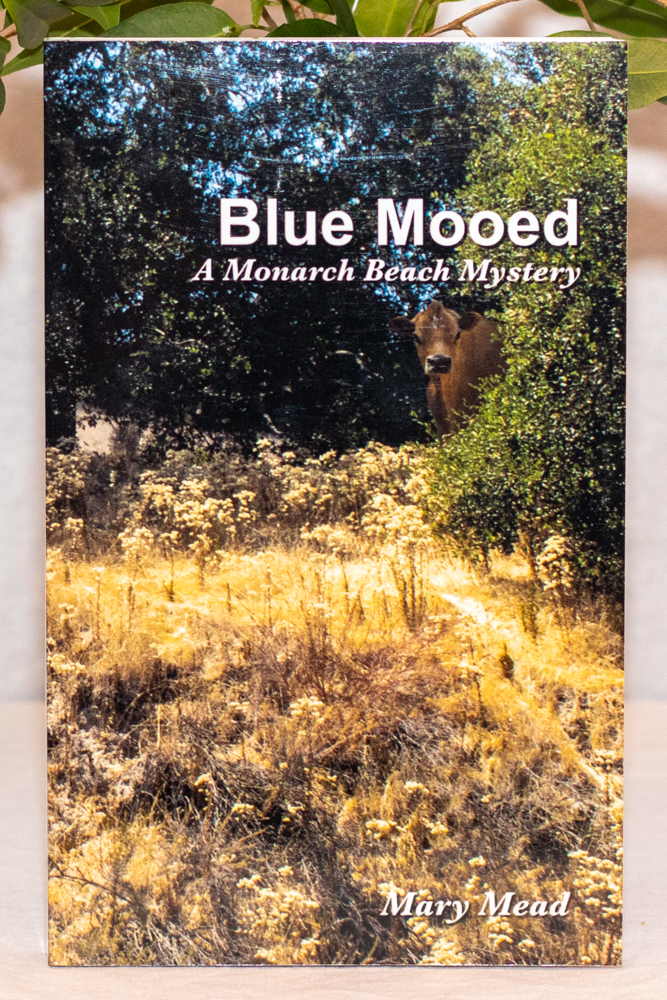 It's another pastoral day in Monarch Beach, the tiny town on California's central coast, where the town limits are posted on the same sign.

Until cattle go missing, two hikers go missing and the Sheriff's posse goes for a ride.
There's something in the bushes at Singer Lake, there's murder in the Federal Preserve and the FBI returns to investigate the #1 suspect – Tim Tanner.
Welcome back.